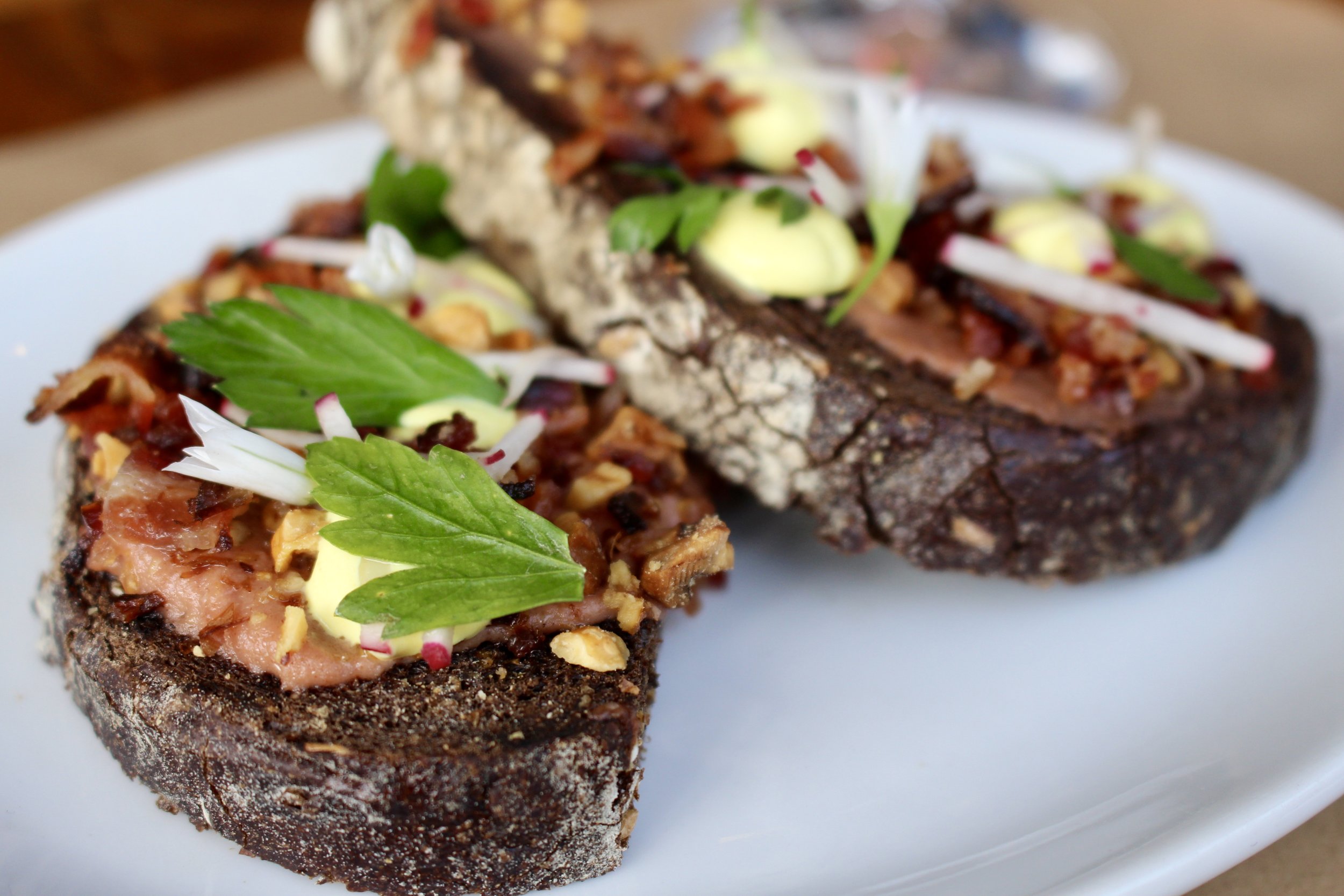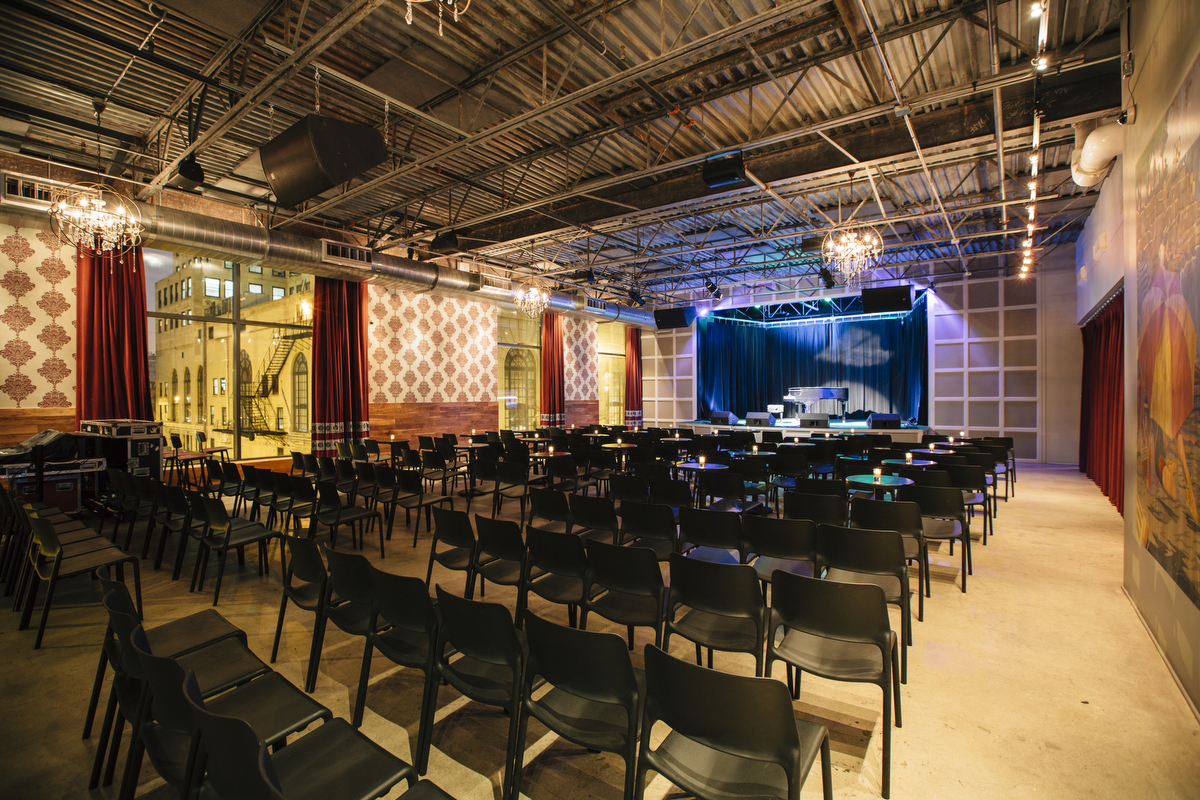 LOCATION
5311 S. Lake Park Ave. West
Chicago, IL 60615
RESTAURant HOURS
Monday – Thursday 5pm–11pm
Friday 4pm-1am
Saturday 9am–1am
Sunday 9am–11pm
For parties of 8 or more, we provide Family-Style Dining. For details, click here. To inquire, call (312) 801 2100.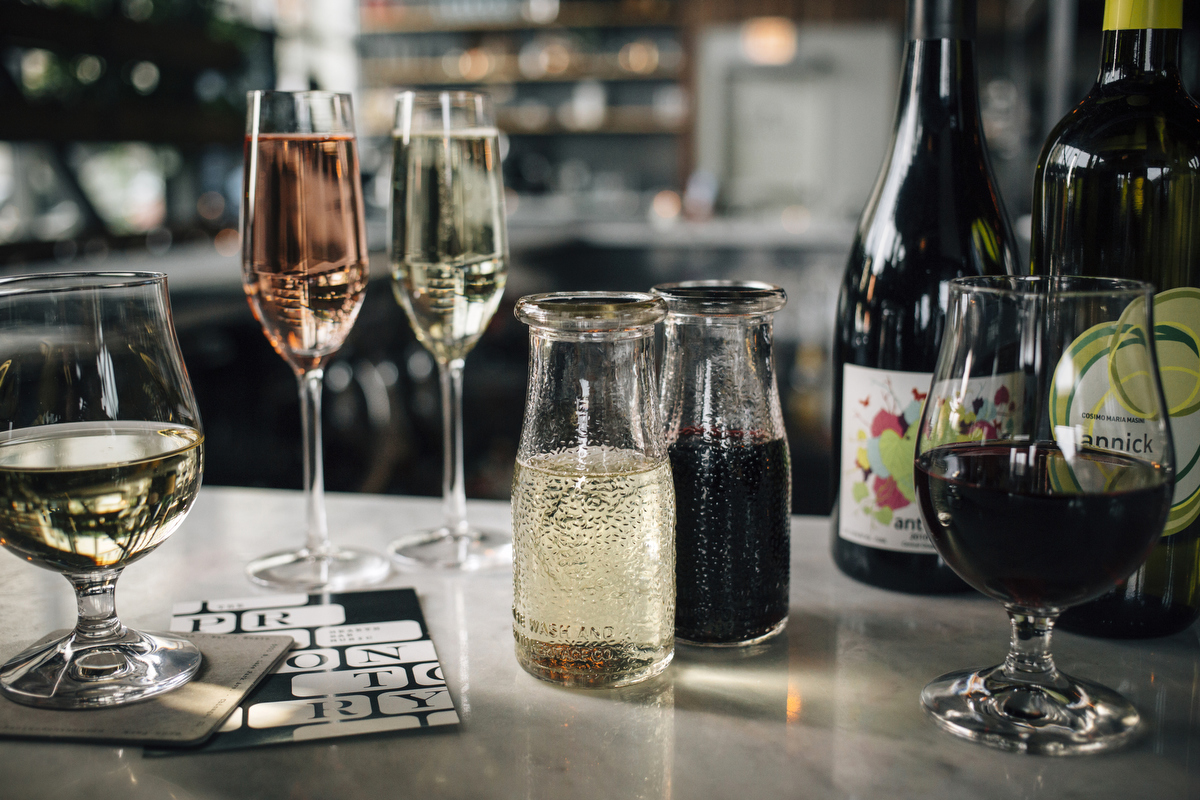 "Equal parts hearth-cooking restaurant, live music venue, and watering hole, this lofty, wood-accented gem delivers the gathering place that southerly Hyde Park was long missing—literally, in fact, with a central square bar providing the inviting focal point. A blazing wood fire anchors the open kitchen, which churns out singed delights ranging from scallops with wheat berries and sunchoke purée to prawns Dejonghe" READ MORE
"Here's the game plan: Spend the morning soaking up the sun and views at Promontory Point, then, when hunger strikes, head to the Promontory and ask for a table on the sprawling outdoor patio. Order a cocktail and a cheeseburger. Repeat all summer." READ MORE
"This multi-level restaurant and live music venue is a must if you're in Hyde Park. Whether you're there for brunch, dinner, or a live performance, you and your group are guaranteed to leave happy." READ MORE
"The Promontory, located in Hyde Park, offers a sweet setup for snuggling and staying warm by the open hearth brick oven. Ask for seats at the chef's counter and dine with your paramour on delights from Chef Carlos Cruz"